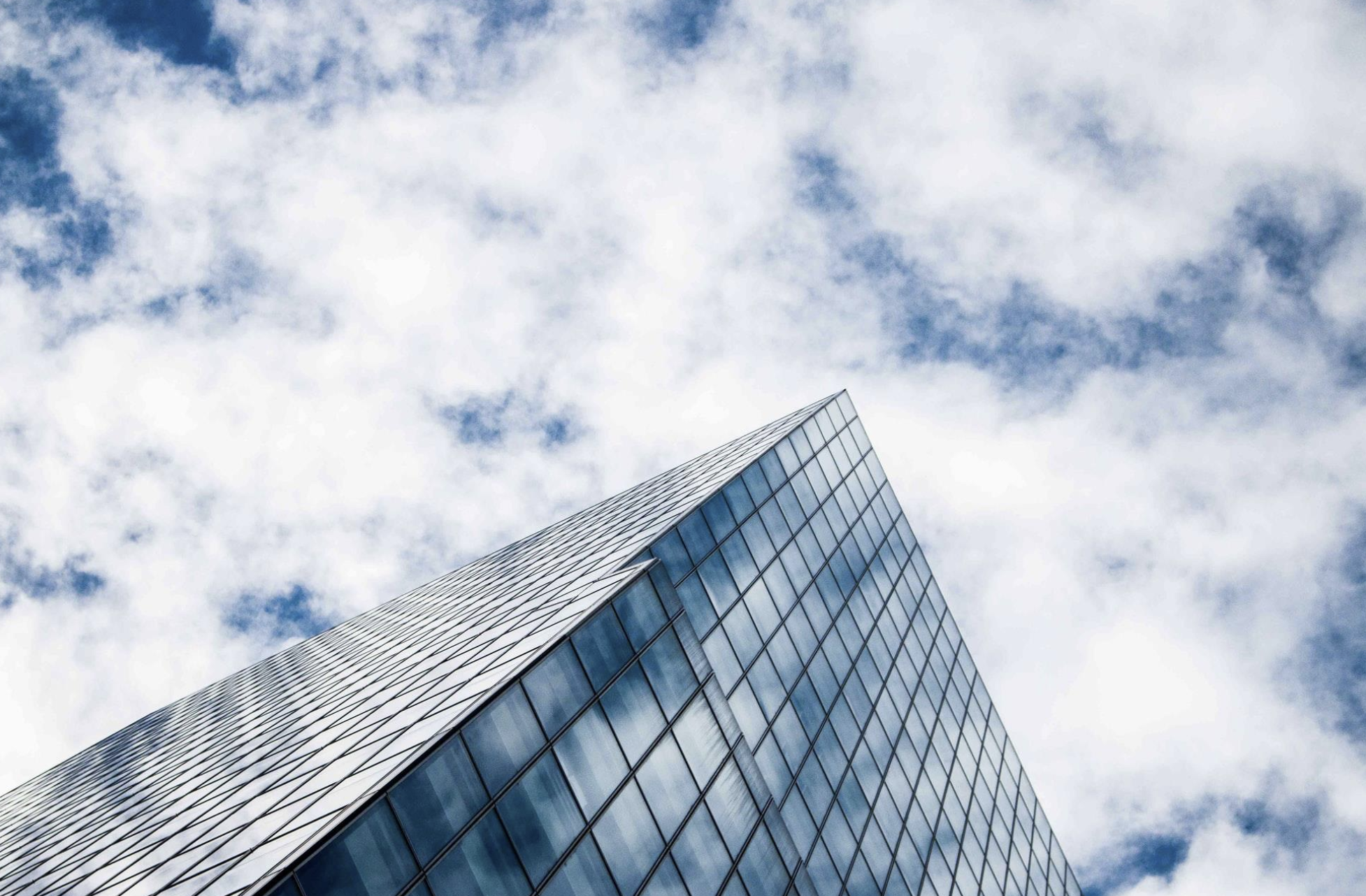 ---
Our Values
We are a company of optimists. We look for people who have a positive attitude, are hard-workers, and are helpful. With our clients, we listen to their problems and work to define what success looks like so we can exceed expectations.
---
Life at Goldfein
Our firm is fast-paced, results-oriented, and innovative. We seek nice, smart people who want to work hard with a great attitude. Our company is comprised of those who think on their feet, are great listeners, and are willing to lend a hand. Our people are trained to and are focused on always looking for the better way to deliver great results to our clients.
We invest in our people and offer ample opportunities to learn, grow, and advance. A career at Goldfein offers an incredible network of connections, consistent personal and career development, and opportunities to make a real difference for some of the world's largest industry leaders.
We Offer:
Thorough on-boarding
Career training
Excellent benefits including medical, dental, vision, and 401k
Paid time off
Cutting-edge technology
Opportunities for advancement
---
Find Your Fit
Apply for a Career with Goldfein
---
---
This employer uses E-Verify. Please visit the following website to view the related PDF documents: https://www.e-verify.gov/employers/employer-resources?resource=32
---
---
Hear From Our People
---
A Note From the Founder
"Since our founding, our continued growth is due to the hard work of our Associates and Managers, the adoption of cutting-edge technology, and a client list which is the envy of our industry. As such, we are continuously looking for exceptional individuals who want to work in a progressive, forward thinking organization.

Here, character matters. Positive Attitude, Hard Work, and Helpfulness are our core values. Together we support one another. Together we work hard to satisfy our clients' needs. We pride ourselves on very low turn-over and personal growth/development.

Because we are a growing firm, we value a candidate's ability to learn quickly, to work efficiently, and be willing to adapt to new processes in a fast paced, high volume environment. There is unlimited opportunity for growth and advancement."

Adam Goldfein, President
---
Our Recruitment Team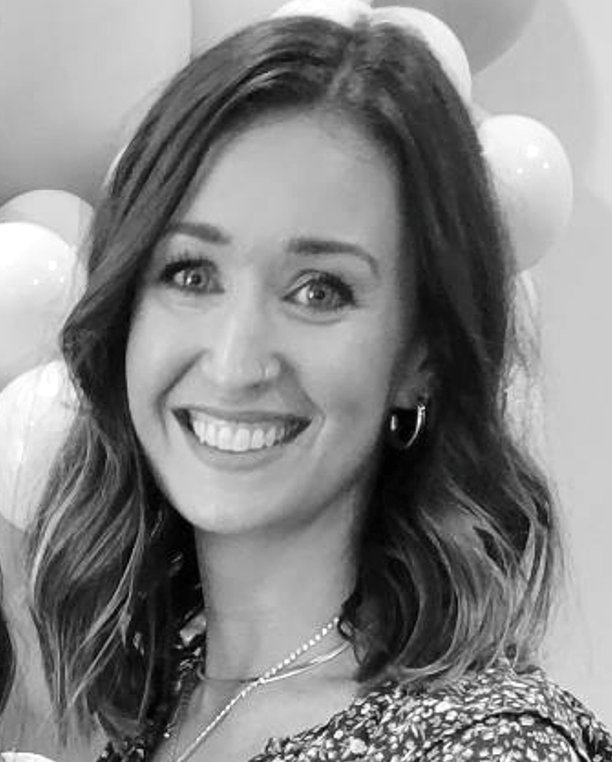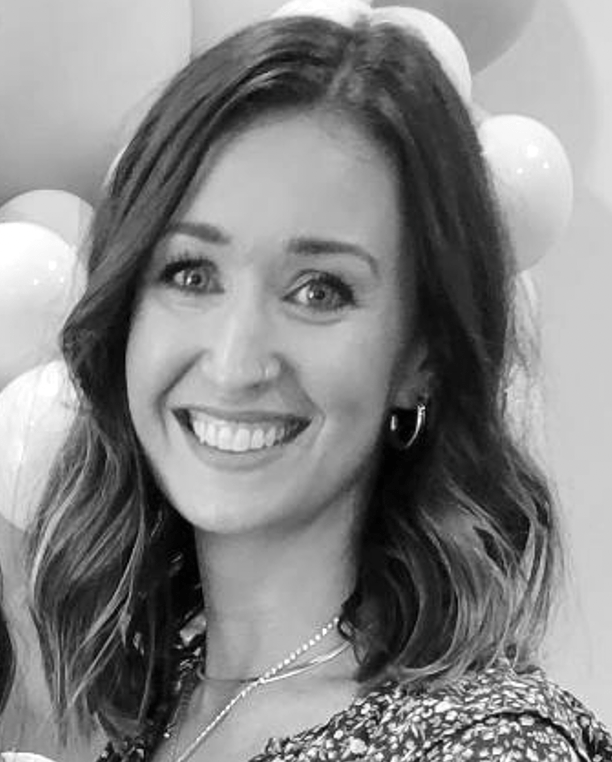 Misc – Alison
"Goldfein has been one of the most innovative companies I have worked for, instilling a culture of mutual employee and client respect, support, collaboration, and growth, in which I feel valued and impactful in my work."
Alison
---
---